The world's leading waterproof cases for digital devices.
With our own technical lines and more than a decade of experience, we present waterproof cases that can be submerged underwater for up to 10 metres.
All DiCAPac products have attained the highest waterproof grade of IPX8/IP68 from the notorious JIS (Japan Industrial Standard).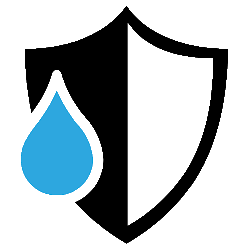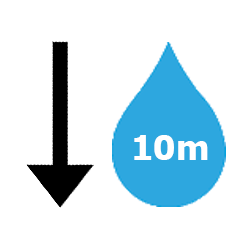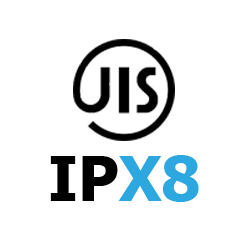 <div class="product-box"><!-- [et_pb_line_break_holder] --> <a href="http://www.dicapac.com.sg/dicapac-action"><!-- [et_pb_line_break_holder] --> <img src="http://www.dicapac.com.sg/wp-content/uploads/2018/03/dicaction-logo.png"><!-- [et_pb_line_break_holder] --> <p><!-- [et_pb_line_break_holder] --> Dicapac Action<!-- [et_pb_line_break_holder] --> </p><!-- [et_pb_line_break_holder] --> </a><!-- [et_pb_line_break_holder] --></div>
<div class="product-box"><!-- [et_pb_line_break_holder] --> <a href="http://www.dicapac.com.sg/camera-waterproof-case/"><!-- [et_pb_line_break_holder] --> <img src="http://www.dicapac.com.sg/wp-content/uploads/2018/03/camera-case.png"><!-- [et_pb_line_break_holder] --> <p><!-- [et_pb_line_break_holder] --> Camera Waterproof Cases<!-- [et_pb_line_break_holder] --> </p><!-- [et_pb_line_break_holder] --> </a><!-- [et_pb_line_break_holder] --></div>
<div class="product-box"><!-- [et_pb_line_break_holder] --> <a href="http://www.dicapac.com.sg/tablet-waterproof-case/"><!-- [et_pb_line_break_holder] --> <img src="http://www.dicapac.com.sg/wp-content/uploads/2018/03/tablet-case.png"><!-- [et_pb_line_break_holder] --> <p><!-- [et_pb_line_break_holder] --> Tablet Waterproof Cases<!-- [et_pb_line_break_holder] --> </p><!-- [et_pb_line_break_holder] --> </a><!-- [et_pb_line_break_holder] --></div>
<div class="product-box"><!-- [et_pb_line_break_holder] --> <a href="http://www.dicapac.com.sg/smartphone-waterproof-case/"><!-- [et_pb_line_break_holder] --> <img src="http://www.dicapac.com.sg/wp-content/uploads/2018/03/smartphone-logo.png"><!-- [et_pb_line_break_holder] --> <p><!-- [et_pb_line_break_holder] --> Smartphone Waterproof Cases<!-- [et_pb_line_break_holder] --> </p><!-- [et_pb_line_break_holder] --> </a><!-- [et_pb_line_break_holder] --></div>
<div class="product-box"><!-- [et_pb_line_break_holder] --> <a href="http://www.dicapac.com.sg/dslr-waterproof-case/"><!-- [et_pb_line_break_holder] --> <img src="http://www.dicapac.com.sg/wp-content/uploads/2018/03/dslr-case.png"><!-- [et_pb_line_break_holder] --> <p><!-- [et_pb_line_break_holder] --> DSLR Waterproof Cases<!-- [et_pb_line_break_holder] --> </p><!-- [et_pb_line_break_holder] --> </a><!-- [et_pb_line_break_holder] --></div>
<div class="product-box"><!-- [et_pb_line_break_holder] --> <a target="_blank" href="http://www.waterproofgadget.biz/products/DiCAPac-WP-B3-3-Pack-Combo-Lightweight-Compression-Dry-Bags/123"><!-- [et_pb_line_break_holder] --> <img src="http://www.dicapac.com.sg/wp-content/uploads/2018/03/dry-bag.png"><!-- [et_pb_line_break_holder] --> <p><!-- [et_pb_line_break_holder] --> Dry Bags<!-- [et_pb_line_break_holder] --> </p><!-- [et_pb_line_break_holder] --> </a><!-- [et_pb_line_break_holder] --></div>