Let's take underwater photograph with DiCAPac waterproof case!
DiCAPac All-in-one model with expanded lens, extension ring for small to medium size compact cameras.
(DiCAPac WP-ONE: combine both WP-310 and WP-410 model)
Waterproof in 10m deep underwater (JIS IPX8)
(DiCAPac WP-S2, WP-S3, WP-S5 & WP-S10: Waterproof in 5m deep underwater)
Possible to use with lens with and without zoom function.
Various sizes for different camera sizes.
(DiCAPac WP-110, WP-310, WP-410, WP-510)
Clear filming using a UV Coating Polycarbonate lens.
(DiCAPac WP-711 model has a Super clear PVC lens frame)
Waterproof Case for Mirrorless Camera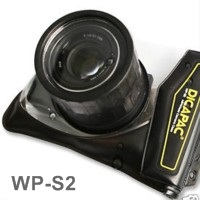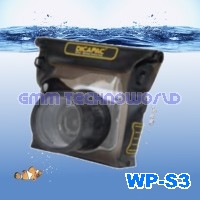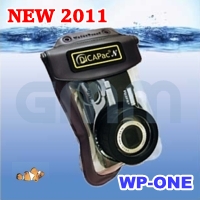 | | |
| --- | --- |
| | |
| BUY WP-110 BUY WP-310 | BUY WP-710 |
| | |
| BUY WP-570 | BUY WP-610 |
| | |
| BUY WP-S5 | BUY WP-S10 |
Click the above images to see the DiCAPac Waterproof Case Specification for Camera.