GMM Technoworld Pte Ltd
Who We Are
GMM Technoworld is in business since 2007, our mission is to provide the best values products with high quality and style. We are located in a small island country in the center of South East Asia called SINGAPORE.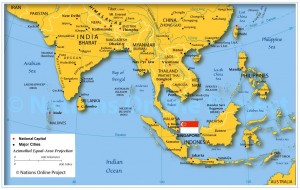 What We Do
Main goal is to retail, import and export of New Innovative Gizmos, New Ideas, New Inventions and most important, New Affordable Solutions for Everyone.
GMM Technoworld is the Sole Agent of DiCAPac waterproof case, and distributors of BALLOP Skin Shoes, LAVOD waterproof MP3, Fantasea Line,  Fronta Diving LED torch light, Sunplex Multi-purpose LED Light, Jabees Bluetooth Sports Headphones, etc.
How Can We Help
So far, we have customers/buyers from over 105 countries/regions.  Let us know your camera model.  We will try to get a right waterproof case to protect your camera.  The waterproof case is 100% waterproof with one year manufacturer warranty.