DiCAPac WP-S10 waterproof case from our showroom and done the underwater photography.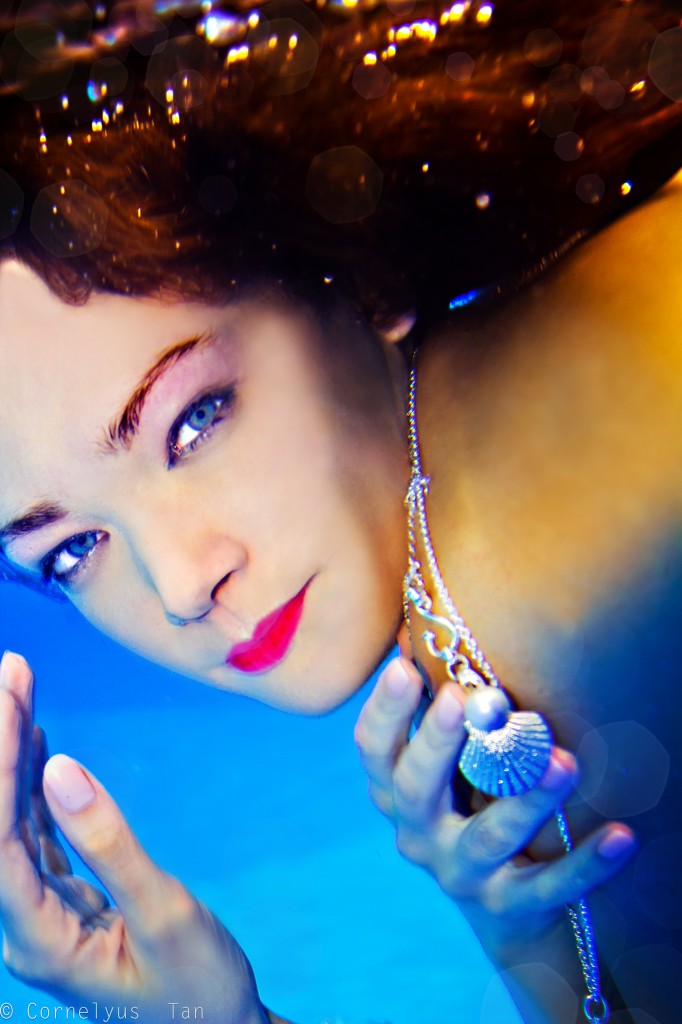 *Underwater Photography: Cornelyus Tan,  Makeup Artist: Pippin Emerald,  Jewelry: Thomas Sabo,  Stylist: Priscilla Wang  Model: Elena C (Carries Model)
If you like his work, you may help to share his work with others. You can visit his facebook page to like his work.
DiCAPac WP-S10 waterproof case can fit most of the DSLR camera.
A lot of international professional photograhers use it for underwater fasion shooting.